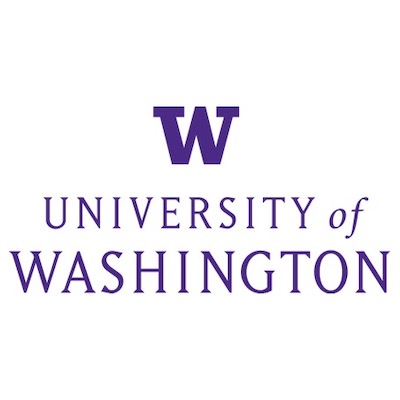 Lauren Stone
Lauren will be graduating from Liberty High School with high honors and attending the University of Washington in the fall on a Pre-Health track. She enjoys the fields of both science and art, and especially loves Mr. Kanaby, one of Ashley's favorite teachers. Lauren was captain of the cross country team, treasurer for National Honors Society, and secretary for German Club, and enjoys volunteering at Care and Share, the local food bank. While at the University of Washington Lauren hopes to major in Medical Laboratory Science and make a difference in people's lives through research or lab work in a career in pathology.
Congratulations, Laruen!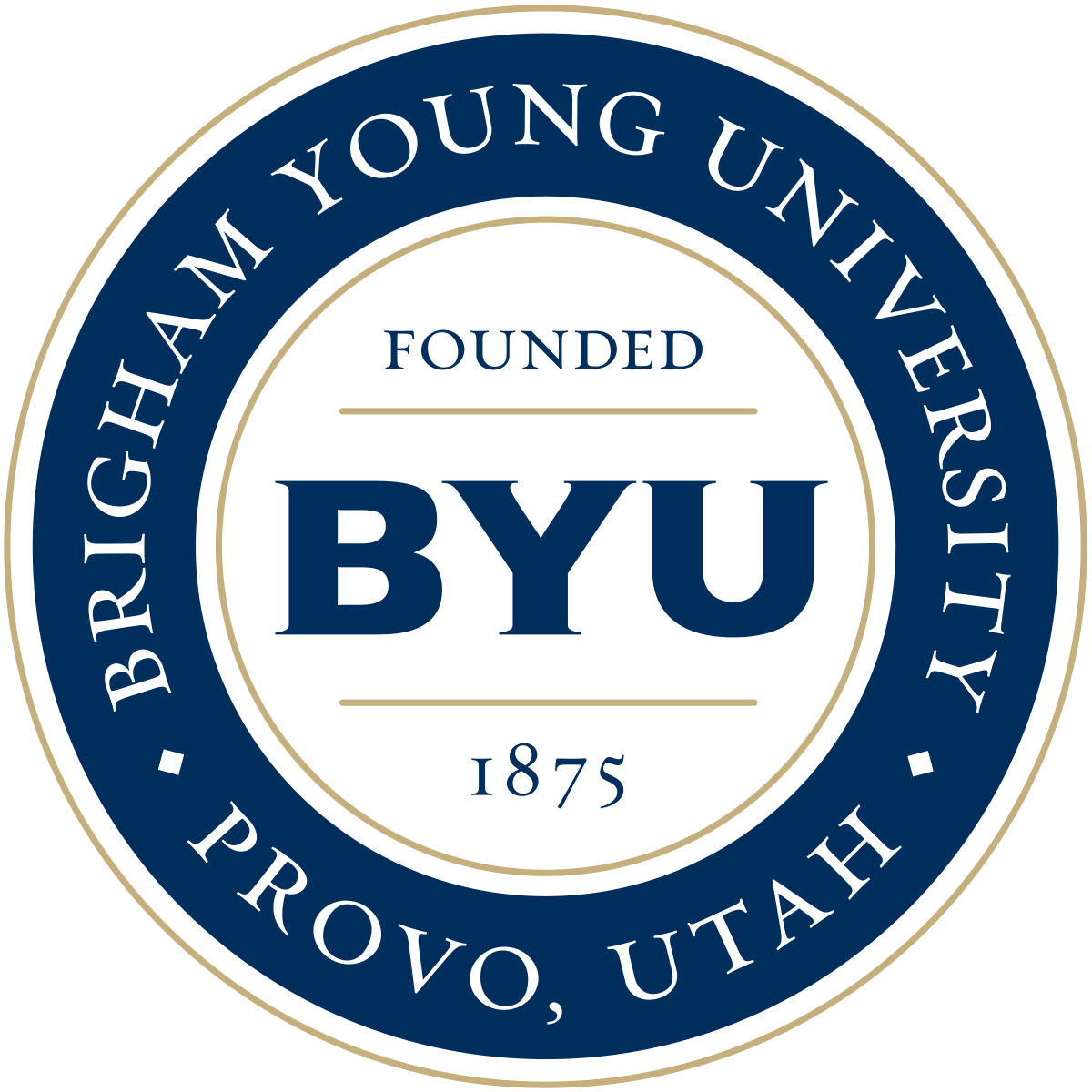 Isabel Barker
Isabel Barker graduated from Liberty High School this year. She loves to draw, paint, or do anything art related. She also loves volunteering with her church youth group and other organizations in the community. She will be attending Brigham Young University in the fall, where she plans to major in art education. She hopes to be able to share her passions and love of art with students in the future.
Congratulations, Isabel!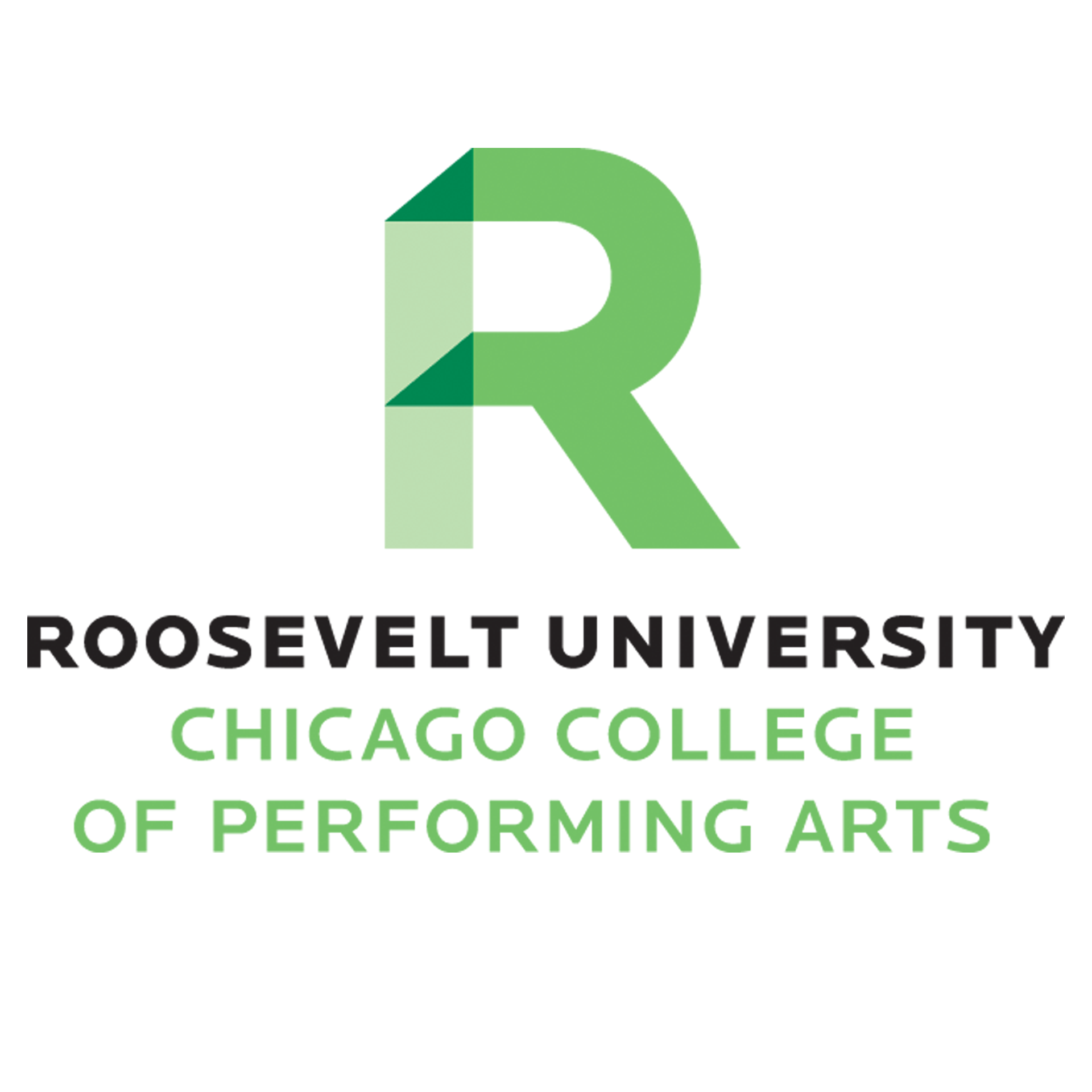 Mackenzie Block
Mackenzie Block is graduating from Liberty High School with High Honors in the top 5% of her class. She is an AP Scholar with Honors, a Boettcher Scholarship Semi-finalist, and a Monfort Scholar Finalist. Mackenzie has been dancing for 7 years at a studio and 4 years at Liberty, has been in all 12 shows of her high school career with Liberty Theatre, was selected to be the Dance Captain for the last three years, and is a member of the Varsity Dance Team. She enjoys community outreach through dance, such as with Senior Living Center Performances, and is also the President of the International Thespian Society and National Honor Society for Dance Arts. Mackenzie has also been in National Honor Society for two years, and has been a Girl Scout for 13 years, even earning the prestigious Gold Award. She also has a passion for outreach and advocacy, as the Founder and President of a chapter of Junior Statesmen of America, educating young voters, and has been a member of Liberty's Lancer Strong, a suicide prevention organization, for the past three years. Mackenzie will be attending Roosevelt University's Chicago College of Performing Arts to study Musical Theatre with a concentration in Dance and minor in business, in hopes to have a performance career with a focus in advocacy for art education.
Congratulations, Mackenzie!
Partial Scholarship Winners
Due to the high quality of our candidates this year, our scholarship committee had a difficult time choosing just two full scholarship award winners. So after reviewing the scoring rubrics and revisiting each of the packets, we gave them permission to award three full scholarships and four partial scholarships of $250 each. We are so passionate about continuing education and are grateful to the support of our community for making this possible. The students who received partial scholarships are:
Zachary Bartle, Rees Hagler, Jordan Toller, Jordan Weber