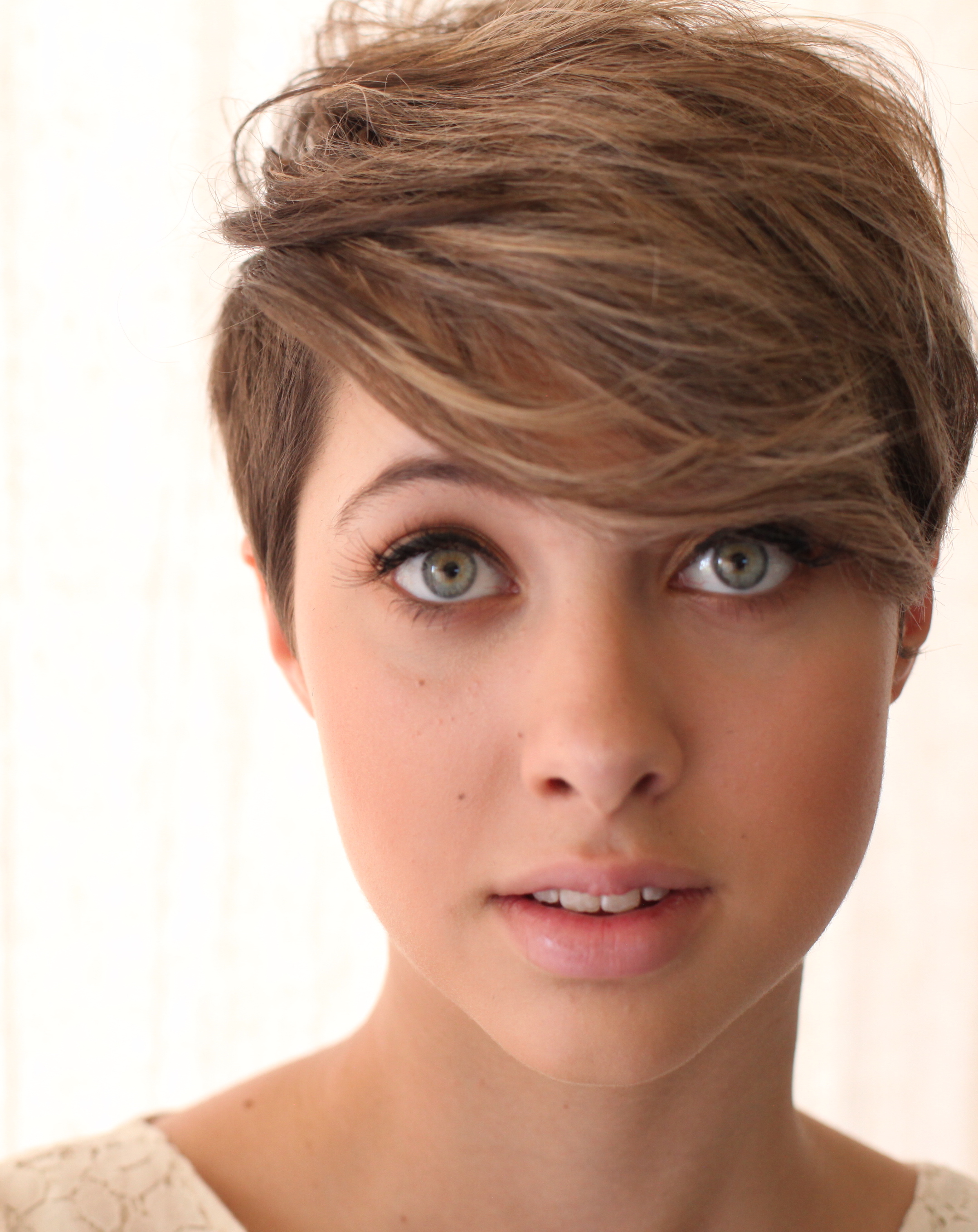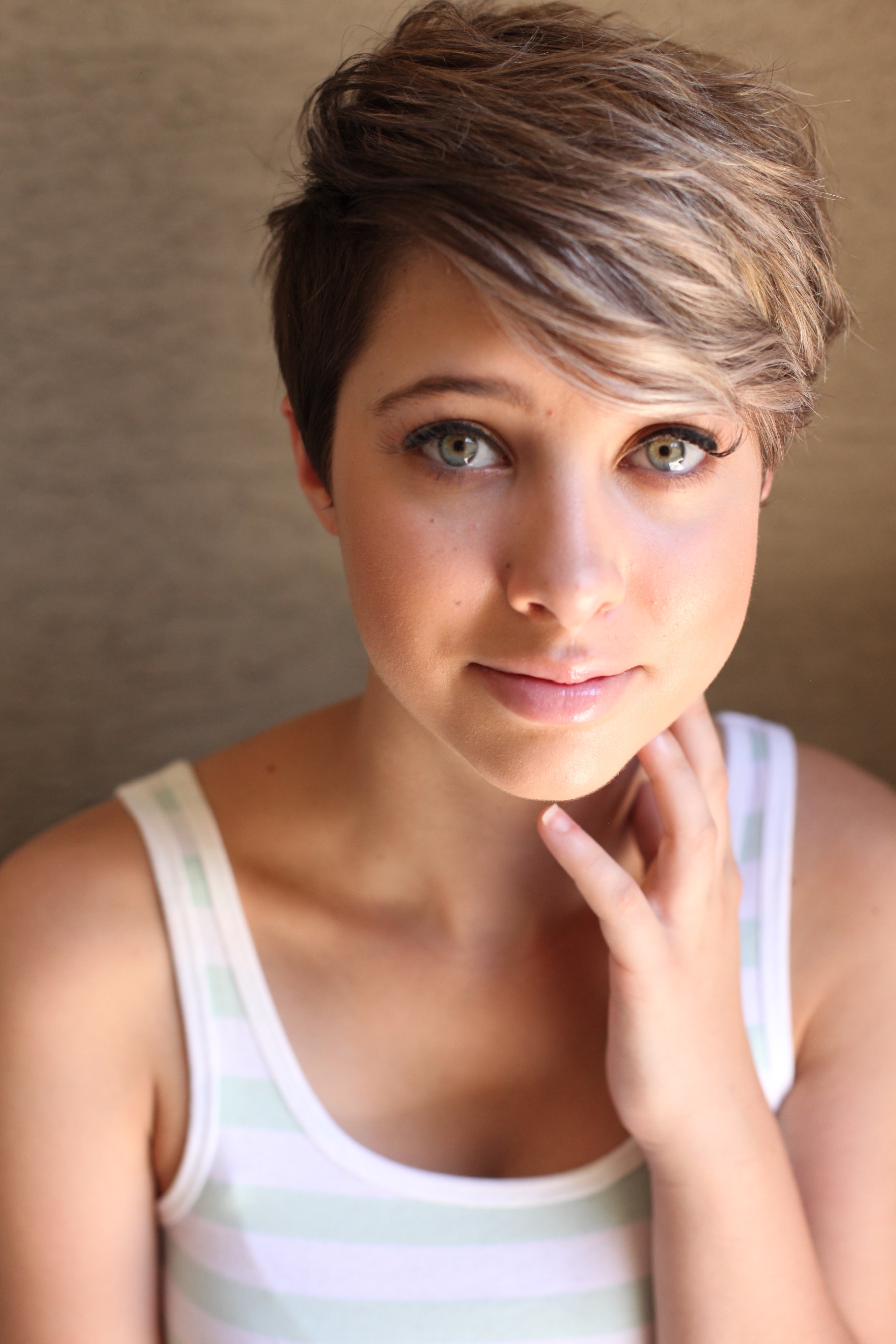 Our Sweet Ashley
Our sweet military child
Ashley Lynne Busby was born on February 4, 1999 in Mesa, Arizona. Shortly after she was born, her dad joined the Army and they began their adventure as a military family. While her dad was in basic training, she lived most of the first year of her life in Thatcher, Arizona with her mom, aunts, and grandparents. She was a very quiet and content baby. This carried on throughout her life as she would quietly sit and observe everything going on around her.
Her sister, Emma, was born just a year after Ashley. They were especially close and share a special bond as each other's rock wherever they landed. Being in the military is hard when you have to leave friends behind, but Ashley and Emma remained best friends and we often said they were lucky because they could take their best friend with them wherever we would move. As part of a military family, Ashley traveled to several countries and made close friends around the world who remained very dear to her even after years of separation. She lived in Arizona, New York, Georgia, Colorado, and Germany. Some of her favorite places to visit were Paris, London, Croatia and the Canary Islands.
Our sweet artist
Ashley was a talented artist. She carried a sketchbook with her at all times and could produce an incredible piece in minutes. As early as 4th grade, she was drawing detailed pictures. In high school, she worked on several sets for theatre performances with some even winning national awards. Her attention to detail that began as a baby could be seen as a teenager through her art. Ashley also loved to sing, and performed with her high school chamber and jazz choirs. When she was little, she would sit in the back seat of the car and ask her mom to play the Sesame Street CD over and over. She would often serenade her dad with Bert and Ernie's "Moon Song." As a teen, Ashley could be heard in her bedroom playing the ukulele and singing her favorite songs. Music made her feel better and she loved to share it with others to help them feel better too.
Our sweet nature lover
Ashley was always curious and wanted to know about everything, especially animals. Ashley's room is a museum of preserved creatures including butterflies, beetles, starfish, seahorses, and an alligator head that her Uncle B brought from Louisiana. She fell in love with the study of invertebrates in fourth grade when she kept pet snails. This love continued as she took biology and zoology classes in high school. Our family spent two summers on Vancouver Island and Ashley wanted to spend all of their time in the water or on the beach collecting starfish, sea urchins, sand dollars, and hermit crabs. She was always careful to put them back into their natural habitat. In college, she was studying to become a malacologist, a scientist who studies mollusks. Ashley had a strong desire to make a difference in the world.
The day our lives changed
Just 10 days after Ashley turned 16, trauma struck. Like on most weekends, she spent the evening with some close friends. As the night wound down, one of the boys asked to walk her home. He came into our home and he raped her. This was the moment her life changed forever. Ashley didn't tell us right away. She blamed herself and felt a tremendous amount of guilt and responsibility for what happened to her. While on vacation about a month after the rape, Ashley was constantly looking at her cellphone and would not put it down. Suddenly, she began to sob uncontrollably. We asked for her phone and saw messages that told a very ugly and life-changing story. This was the moment our lives changed forever. We didn't know the entire story right away. We just knew that we needed to make sure our daughter's physical and mental health were treated. It was another couple of months before we knew the extent of the situation. Because it was a few months after the rape, it was nearly impossible to gather any evidence. The police took a report and promised to follow-up. Ashley was assigned a victim's advocate. She really just wanted to pretend it didn't happen and return to the life she had before the rape. Over the next 3 years, we would watch as our sweet daughter exhibited symptoms of severe PTSD. At times, she was depressed, suicidal, guilt-ridden, despondent, angry, sad, and quiet. Every victims' response is unique. Ashley experienced just about every and any symptom. She went to her therapist who focused on rebuilding her self-worth. She went to a psychiatrist who focused on medically treating the PTSD. She sought out the help of school counselors and teachers. Everyone did what they could do to help. We tried. After three years of struggle on March 15, 2018, Ashley died by suicide. She had SO much potential and SO much to give. Her heart was always big enough to accept another person into her life.
We decided soon after her passing to speak out for our daughter whose voice was never heard. We are also speaking out for others whose voices are never heard.