THE BLOG
Here is where we'll share stories about Ashley, recap events we've attended, and more.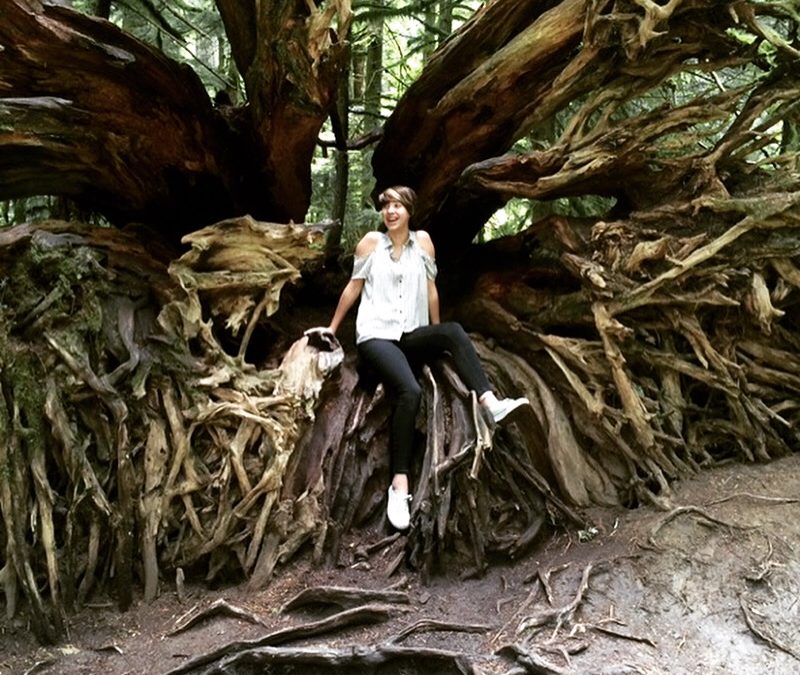 Given to the FHS Class of 2019 Every other summer, my family vacations on Vancouver Island in British Columbia, Canada.  On the island is an ancient redwood forest called Cathedral Grove. For those not familiar with these giant trees, I want to quickly share some...
I identified five KEY support categories- mental and physical health, personal, social networks, community, and the CIRCLE of TRUST. The CIRCLE of TRUST is the most important.
There is a quote from a popular young adult book, "Grief does not change you. […] It reveals you."* Each one of us who intimately knew Ashley, has been significantly impacted by her death. As I reflect on the past 20 months, I begin to see the shift in each of our...
Most Popular Posts
Lorem ipsum dolor sit amet, consectetur adipiscing elit, sed do eiusmod tempor incididunt ut labore et dolore magna aliqua. Ut enim ad minim veniam, quis nostrud