Learn More About Ashley...
Ashley Lynne Busby was born on February 4, 1999 in Mesa, Arizona. Shortly after she was born, her dad joined the Army and they began their adventure as a military family. While her dad was in basic training, she lived most of the first year of her life in Thatcher, Arizona with her mom, aunts, and grandparents. She was a very quiet and content baby. This carried on throughout her life as she would quietly sit and observe everything going on around her.
Her sister, Emma, was born just a year after Ashley. They were especially close and share a special bond as each other's rock wherever they landed. Being in the military is hard when you have to leave friends behind, but Ashley and Emma remained best friends and we often said they were lucky because they could take their best friend with them wherever we would move. As part of a military family, Ashley traveled to several countries and made close friends around the world who remained very dear to her even after years of separation. She lived in Arizona, New York, Georgia, Colorado, and Germany. Some of her favorite places to visit were Paris, London, Croatia and the Canary Islands.
Memorial Video
Please enjoy this sweet tribute to Ashley's life with those her loved her most.
Recent Speaking Events
In August, Brady and I had the opportunity to speak with teens who work in their schools as peer mentors. We share Ashley's story in the hope that they will be able to identify teens in their schools who may need extra support.  These students work with their administrators to create change in their schools. #bethe1to #bekind #bethchange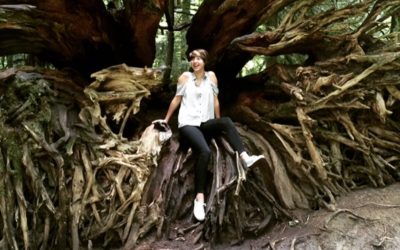 Given to the FHS Class of 2019 Every other summer, my family vacations on Vancouver Island in British Columbia, Canada.  On the island is an ancient redwood forest called Cathedral Grove. For those not familiar with these giant trees, I want to quickly share some...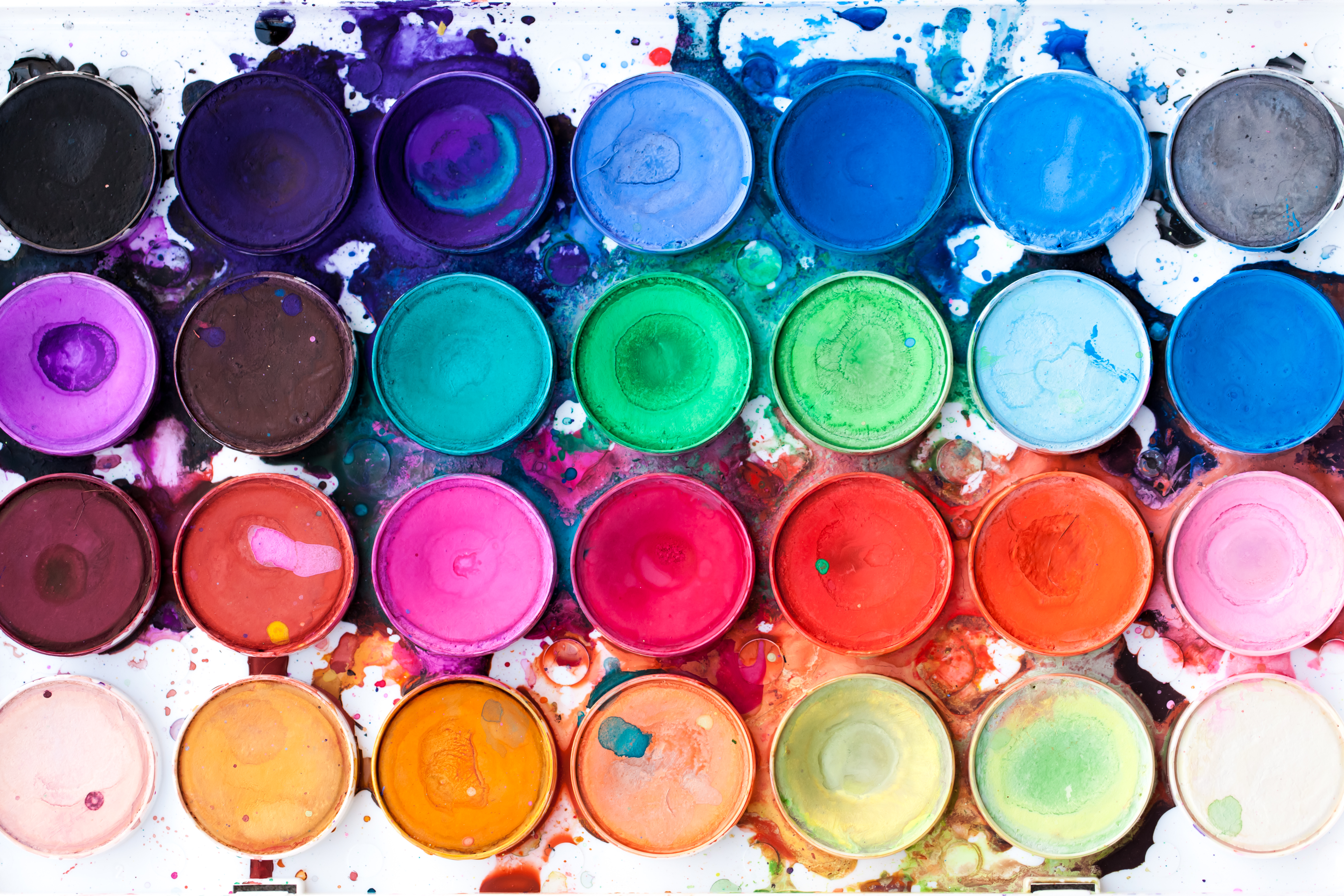 In Her Name, We Stand For Change
Ashley's voice was never truly heard. We've gathered together resources meant to help those in similar circumstances to feel not only heard, but to find the help they need before it's too late. These resources are available anytime you may need them.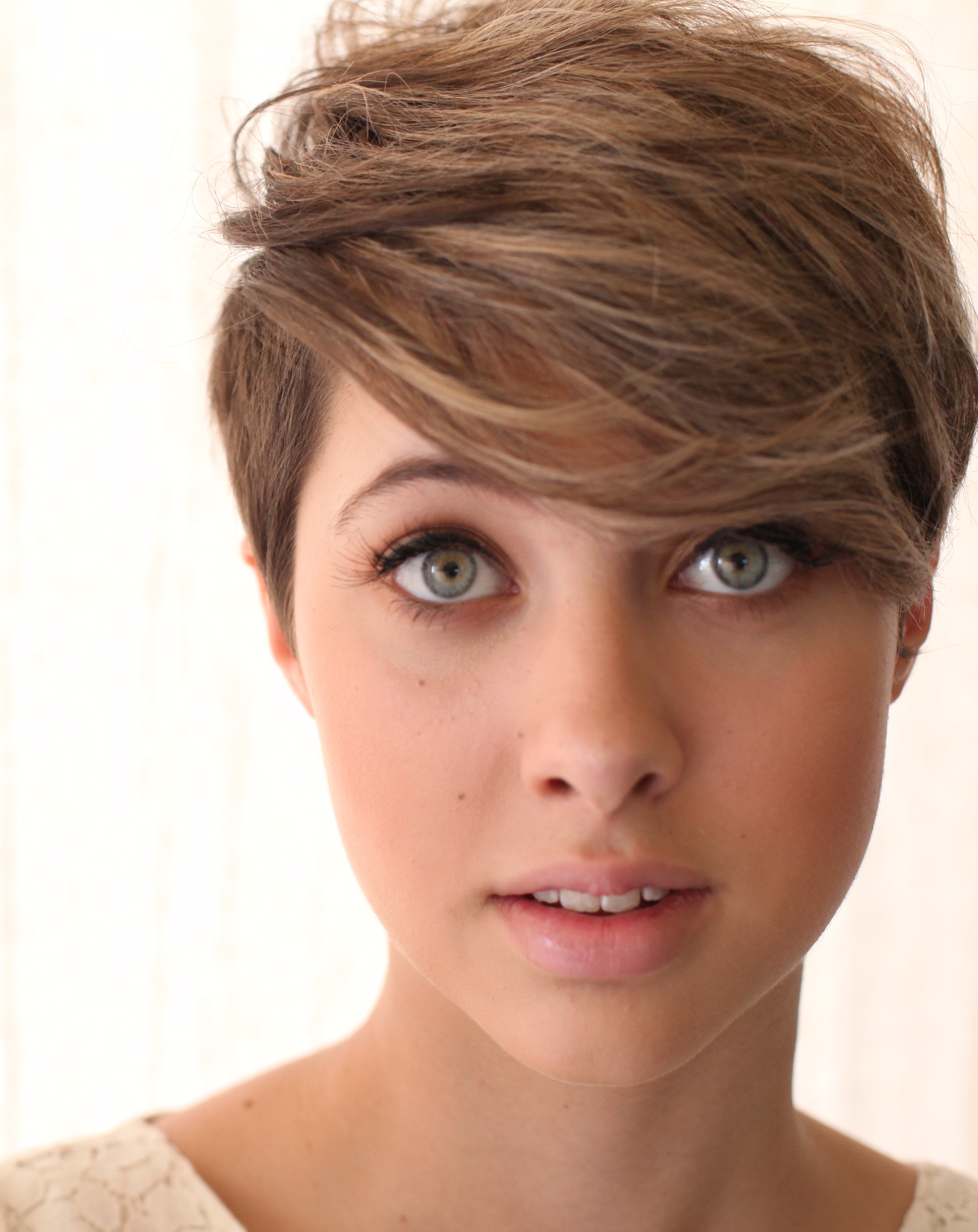 Ashley's Art Gallery
Her art inspired us then and we cherish it now. We are honored to share it with you.