2019 Scholarship Awards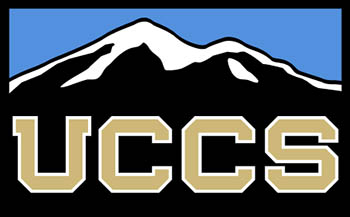 Rebekah Shepherd
Rebekah attended Liberty High School, and graduated with honors. We are honored to award her with the very first Ashley Busby Memorial Scholarship. Rebekah enjoys creating art and music in my free time. As well, she is a black belt in taekwondo. She volunteers throughout my church, in the youth group and children's ministries. In the fall, she is attending UCCS to major in engineering. She hope to either enter the aerospace industry or work with Engineers Without Borders to create sustainable solutions for third world countries.
Congratulations, Rebekah!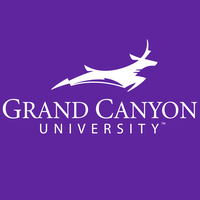 Hannah Mitchell
While the scholarship is geared for Liberty High School students, we fell in love with the talent and work of a remarkable young woman this year, and surprised her with a scholarship.
Hannah Mitchell graduated this year from Pine Creek High School and has been working in suicide prevention efforts since her Sophomore year of high school. She has been personally touched by suicide by the loss of her best friend. She saw a large disconnect between students and adults in the prevention efforts, and joined a group of her peers in the start up of the nonprofit, Project Reasons. The last two years, Hannah has planned and executed two large Art Gallery's to raise money for different nonprofit organizations that help teens struggling with mental health and suicide, as well as promoting art through therapy. Her efforts have raised more that $2,500, and she plans on continuing her efforts in the future. She will be attending Grand Canyon University studying Buisness Administration with a minor in Communication, with a goal of starting another nonprofit in the future.
Congratulations Hannah!