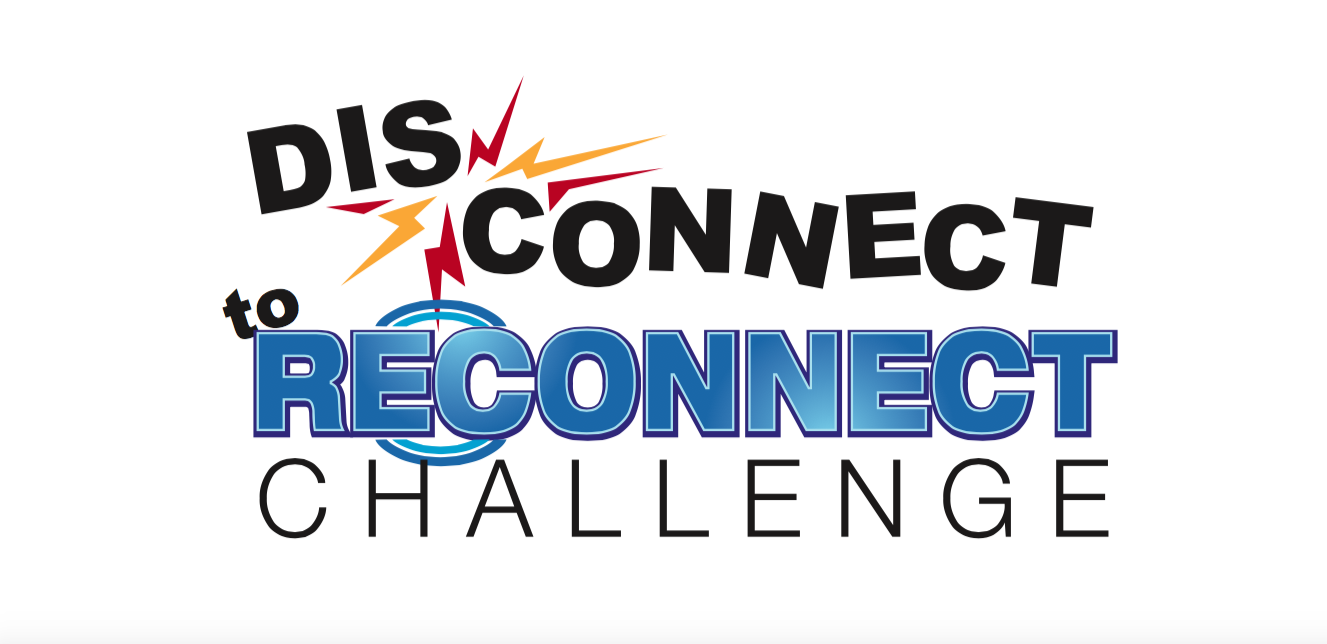 Take a break...
As our world becomes more and more hurried, we often rely on the quick touch of a screen to communicate with others. As we swipe, post, click, like, and snap, our connection with "real life" is increasingly lost. More and more studies show that our increasing dependence on social media is creating a mental health crisis. We are asking teens and adults to commit to a 72 Hour social media freeze. We are asking you to disconnect from social media to reconnect with the world around you.
Reconnect with yourself, your family, your friends, a stranger, nature, and God. Life is too short to spend it in a digital world when we have such a beautiful real world around us.
Look for our Disconnect to Reconnect Challenge rollout in February/March!